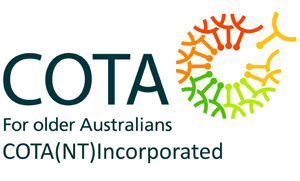 Who is COTA NT?
COTA (NT) is the Peak Body for seniors in the Territory, COTA (NT) is dedicated to promoting the well being of Territorians aged 50 years and over and Indigenous Territorians aged 45 years and over. The Northern Territory Government provides financial support to assist COTA (NT) in fulfilling its policy, consultation, representation and information dissemination roles.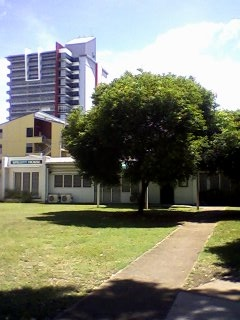 First incorporated in the Northern Territory in 1969, Council on the Ageing (NT) has represented the interests of mature age Territorians within the COTA movement across Australia for over 37 years.
To enhance our accessibility we currently occupy office space in a convenient central business district location at Spillett House, 65 Smith Street Darwin. These premises are leased from the Darwin Senior Citizens Association, with whom we share a strong, mutually beneficial relationship.
Sign in | Terms | Report Abuse | Print page | Powered by Google Sites